Playlist:
Fruitcake – I Like The Way

Ryan O'Keefe – A Song For Dulcitone

The Crusaders feat. Bill Withers – Soul Shadow

George Duke – Live jam

The Doors – Rides On The Storm

Stevie Wonder – As

Ace – How Long

Ray Charles – What I'd Say

Supertramp – The Logical Song

10.Cannonball Adderley – Mercy, Mercy, Mercy

Steely Dan – Peg

12.Al Jarreau – Mornin'

13.Chaka Kahn – Through The Fire

14.Sergio Mendes – Never Gonna Let You Go

15.Madonna – Live To Tell

16.Jett Rebel – Can't Let Me Down

17.Al Jarreau – Roof Garden
Links:
https://en.wikipedia.org/wiki/Dulcitone
https://en.wikipedia.org/wiki/Rhodes_piano
https://en.wikipedia.org/wiki/Wurlitzer_electronic_piano
Voor de liefhebber die op zoek is naar de E Model Rhodes om thuis of in de studio te hebben: de huidige eigenaar George Mamalakis heeft samen met Jay Graydon de piano gesampled. De software is nu als The Famous E Electric Piano te koop bij Orange Tree Samples:
https://www.orangetreesamples.com/products/the-famous-e-electric-piano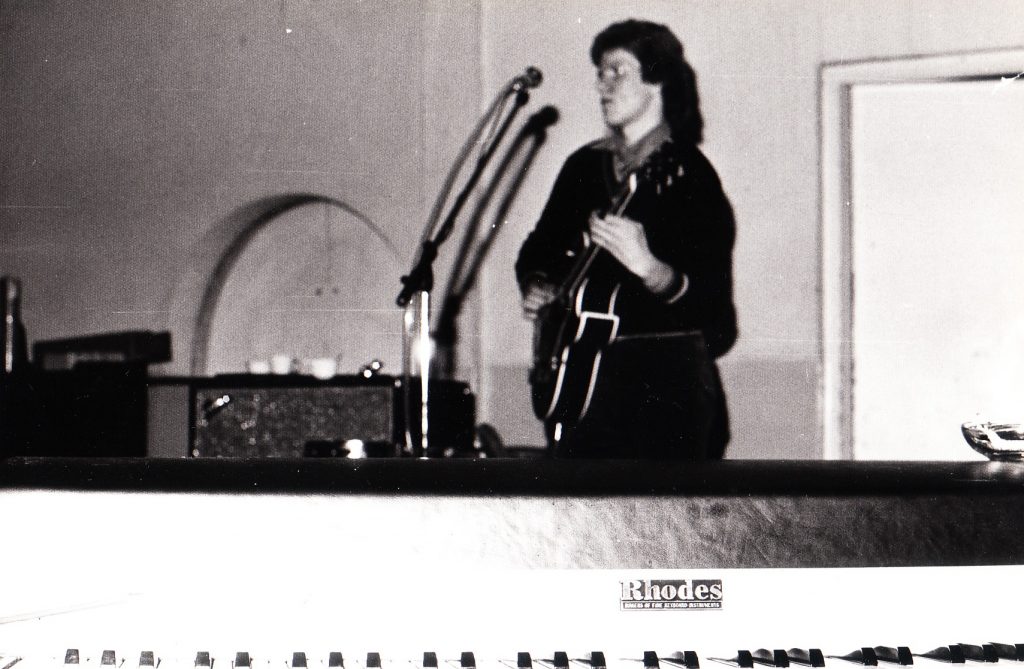 Waardeer je deze podcast? Je kunt dit laten blijken middels een vrijwillige bijdrage, zo word je een echte Vriend van BabyBoomerBeats!